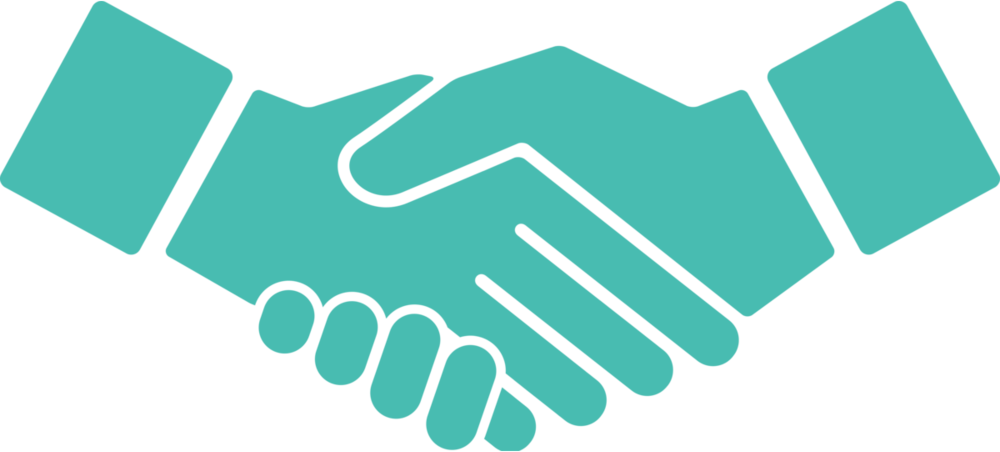 To provide quality products and services by trained and certified technicians at competitive prices to give the best value for our customer's dollar.
Provost Glass & Door is a second generation glass shop that has proudly served East Central Alberta and West Central Saskatchewan for over 30 years.  We specialize in automatic pedestrian door systems, overhead door systems and traditional glazing products such as aluminum curtain wall installation and frameless glass shower enclosures.
Our team at Provost Glass & Door is made up of four journeyman glaziers, two of which are AAADM Certified Inspectors, an apprentice glazier and two overhead door technicians.
Bern and Maivis Livingston, the founders of Provost Glass & Door, built the company on providing quality product and services to their customers. Their son Barry, and wife Michelle, have continued to build the company on this foundation through listening to their customers, using innovation, diversification, and dedication.  From concept to creation, our teams combined experience of +100 years will see your project through.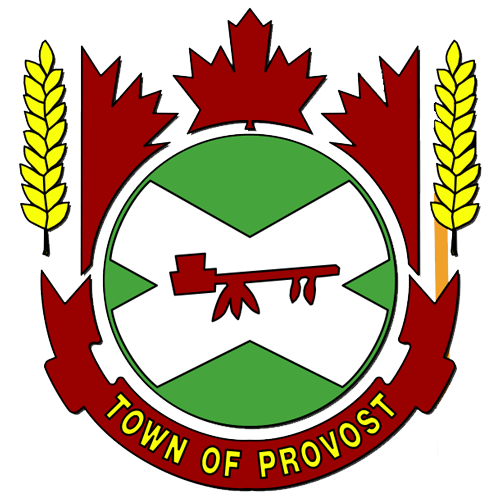 Welcome to Provost, a fully serviced rural community located on Highway 13 approximately 20 minutes west of the Alberta/Saskatchewan border. A beautiful community that boasts a population of 2200 people, two schools, a hospital, a new medical clinic, dentist, an RCMP detachment, two grocery stores, a newer arena and sports facility, a community hall, several places of worship, a variety of businesses to meet our communities needs, museum, parks, soccer fields, ball diamonds, golf course and camping.
Provost is a hub community to several villages and hamlets in the Municipal District of Provost No. 52. The area has excellent farm land, and is home to many generational farms and ranches. For the nature enthusiasts, there are several activities to be enjoyed. Bird watching, hunting, fishing, and camping at one of three beautiful lakes in the area. For those who enjoy history, Provost has an exceptional museum showcasing local history, artifacts and historic buildings. Within the M.D. Of Provost, you can find St. Norbert's Rosenheim Church located southeast of Provost. It is the largest Neo-Gothic church in rural Alberta, built in 1922. The Bodo Archaeological Sites are also located south of Provost, with initial findings indicating aboriginal encampments dating 3000-5000 years ago, as well as more recent habitation dating about 500 years ago.
We love and appreciate the communities in our surrounding area. We support them through volunteering with the Chamber of Commerce or through financial donations to the various sports clubs, schools, and service groups. We thank all our customers who support us. It allows us to give back and do our part to keep our communities vibrant.